Consulting services
Ensure optimal performance, regardless of what your portfolio throws at you.
Heliolytics is the global thought leader in the field of DC health management.
We support the global effort to improve system reliability through original research, contributing to leading global research consortiums and standards committees, and developing cutting edge, practical, solutions for our clients.
Solar PV is a rapidly growing and dynamic field, where system technology and best practices consistently change. Partnering with Heliolytics ensures that your DC health management strategy evolves as quickly as the solar industry around it.
Our consulting services
Degradation analytics
We provide detailed performance and degradation trends analysis using field collected data, SCADA inputs and aerial inspection results to better assess long term system trends.
Event response
We have quarterbacked some of the largest event response issues in the PV industry. From fires to floods, and hurricanes to hailstorms, we provide rapid inspection support, expert guidance, and technical advisory services to get sites back on track as soon as possible.
Potential Induced Degradation (PID) Support
Our aerial inspections can detect PID on affected projects, and our expert consulting team will coordinate in-field testing to identify the severity of degradation and provide tailored remediation recommendations.
Insurance and warranty support
We have been a critical partner in some of the largest warranty and insurance claims in the industry. We manage claims from start to finish, including identification, claim strategy development, interfacing with project stakeholders and manufacturers, and system repower design.
Systemic issue identification
Using advanced analytics and the world's largest module anomaly database, we identify systemic issues early. We are on top of the latest technology trends to make sure you are aware of systemic issues in the portfolio as soon as possible.
Special projects
We thrive on solving complex challenges. We have developed custom tools, analytics and reporting for a variety of special use cases. If there is a complex issue in your portfolio, we are the technology enabled team to solve it.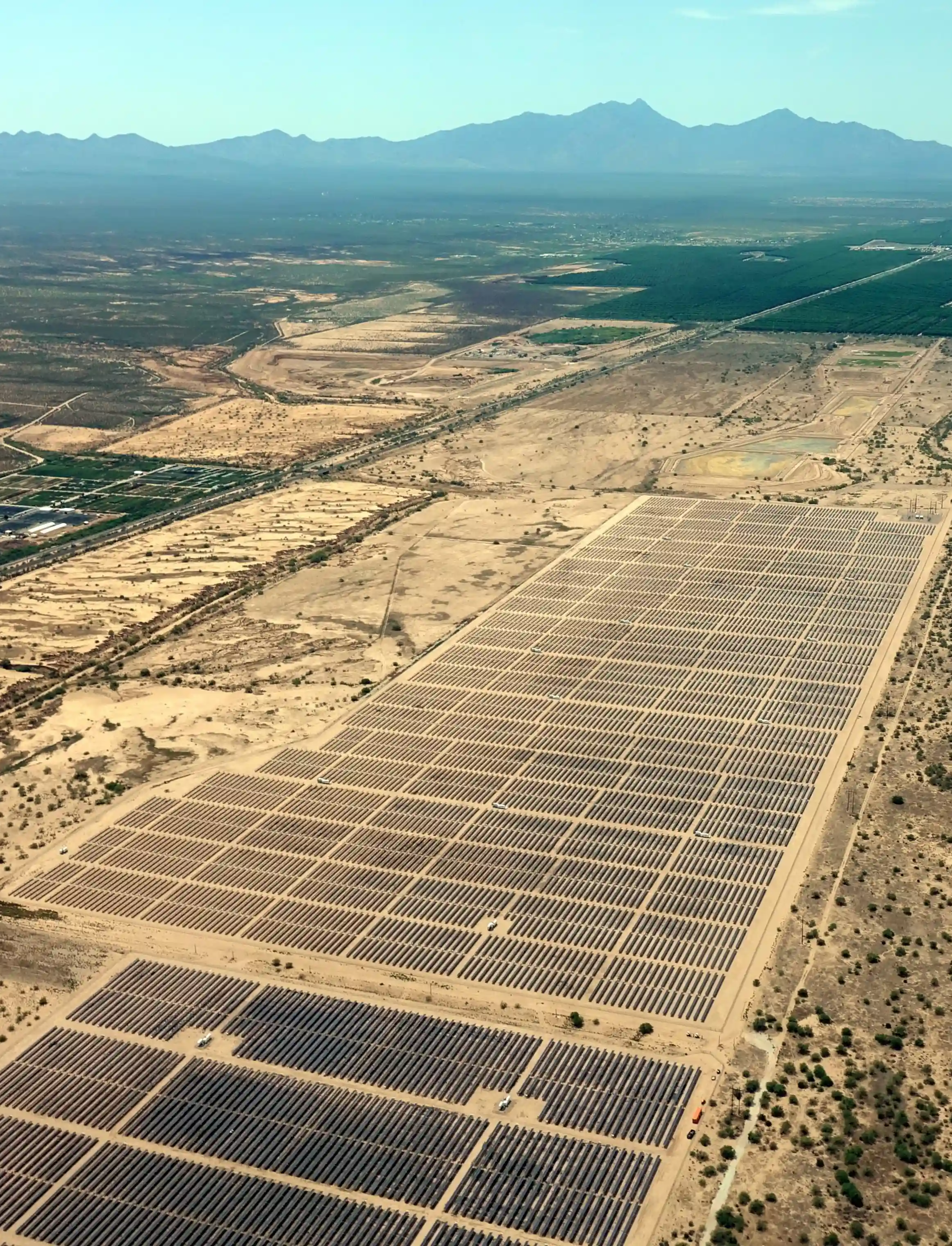 Heliolytics augments our team with an analytical approach and deep understanding of the technical and commercial aspects of PV health. We are able to solve portfolio issues faster and with a better outcome using their services.
David Grazda
Director of Asset Management, Con Edison Clean Energy Businesses
We can rely on Heliolytics reports to be accurate, actionable, and on-time. Our partnership ensures we provide the highest quality projects to our clients.
Bill Jones
Solar Commissioning Manager, Wood.
We look forward to utilizing Heliolytics' advanced technology to help us work to optimize solar asset DC health management.
Bryan Martin
CEO, D.E Shaw Renewable Investments
Get updates from Heliolytics
Stay on the leading edge of PV health insights with our thought leadership and service updates.