About Us
Our mission is to be the most trusted source of actionable insights for our renewable energy partners.
Our story
Heliolytics began in 2014 in response to a challenge faced by many solar providers: the data coming from photovoltaic (PV) systems was not accurate enough to find issues in the array, leading to shortfalls in the benefits of using solar energy.
We took a pragmatic and experimental approach to the problem. Our first prototype was an IR camera attached to a window washing pole on a pickup truck. Years later, we have developed the most advanced inspection tools and integrated analytics package for PV portfolios. Each innovation has come from working with our customers, whom we consider close partners and allies in making breakthroughs and achieving our vision: applied curiosity to empower a net-zero carbon society.
We strive to be the most trusted source of actionable insights enabling the sustainability of our renewable energy partners by collecting and curating data, creating clarity from complexity, and expanding the frontiers of knowledge.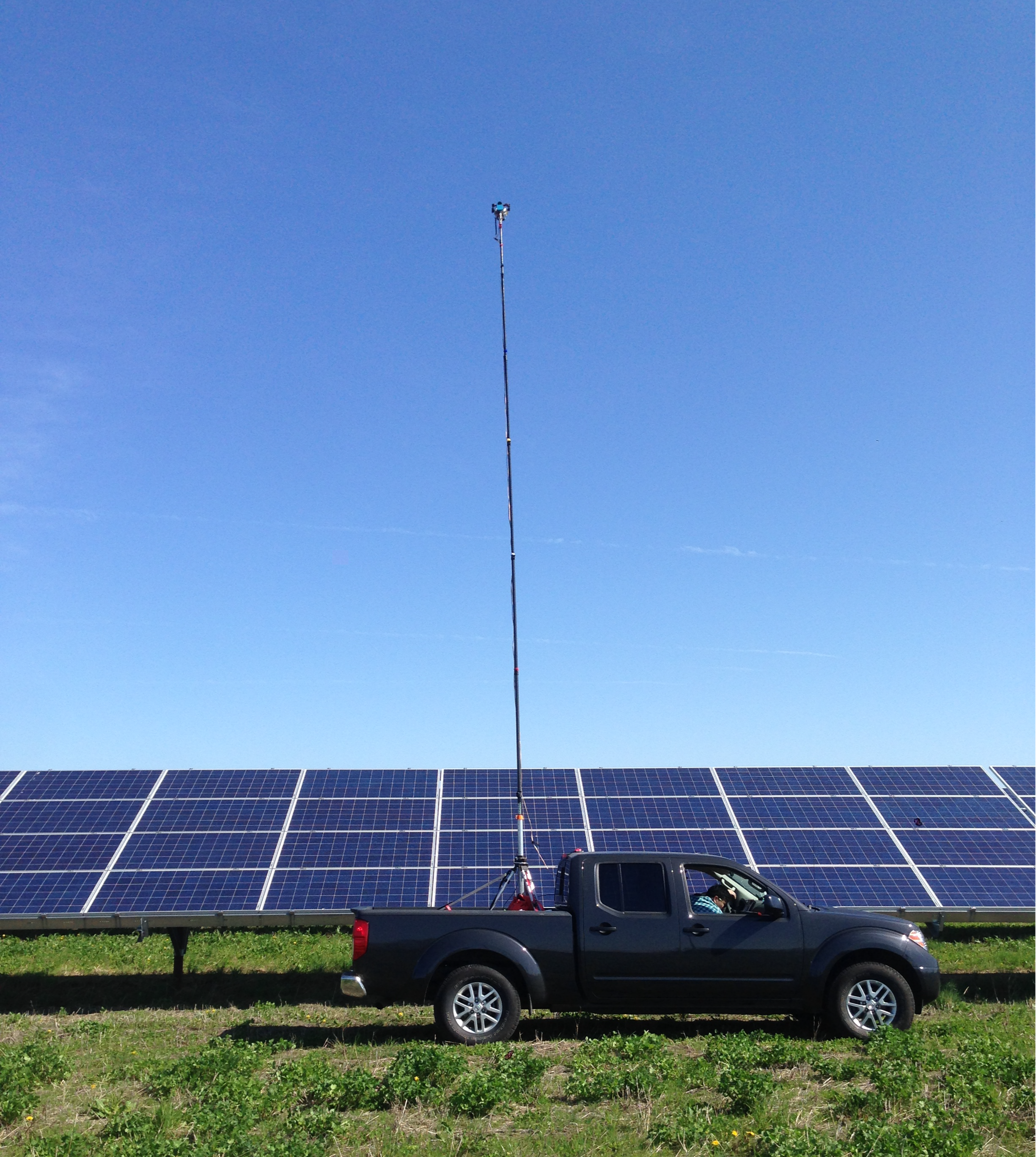 Jocelyne Moyer
Head, Heliolytics Nora Haggith-Arthur
Director of Operations
Business Development Team

Thomas Amsüss
Business Development Manager - International Kevin Monsour
Business Development Manager - North America
Want to join our team?
We've got ambitious goals, and we're looking for passionate and purpose-driven people to help us knock them out of the park.
Work With Us
Get updates from Heliolytics
Stay on the leading edge of PV health insights with our thought leadership and service updates.