Your favorite aerial inspection provider just got bigger and better. Heliolytics has joined forces with Zeitview and we will now be moving forward together as Zeitview. Together, we are the premier provider of aerial inspections in the world.
0
GW of installed PV capacity inspected
0
Individual sites inspected
Trusted by hundreds of solar businesses around the world.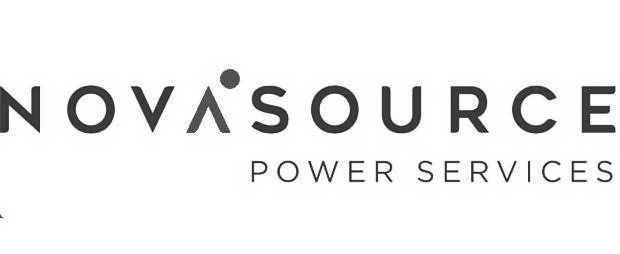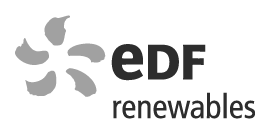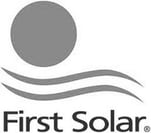 Aerial Inspections
Using our proprietary aircraft-based sensor package or drone collected data, our integrated analytics package leverages millions of modules of training with deep subject matter expertise to provide the most accurate and actionable insights on project health.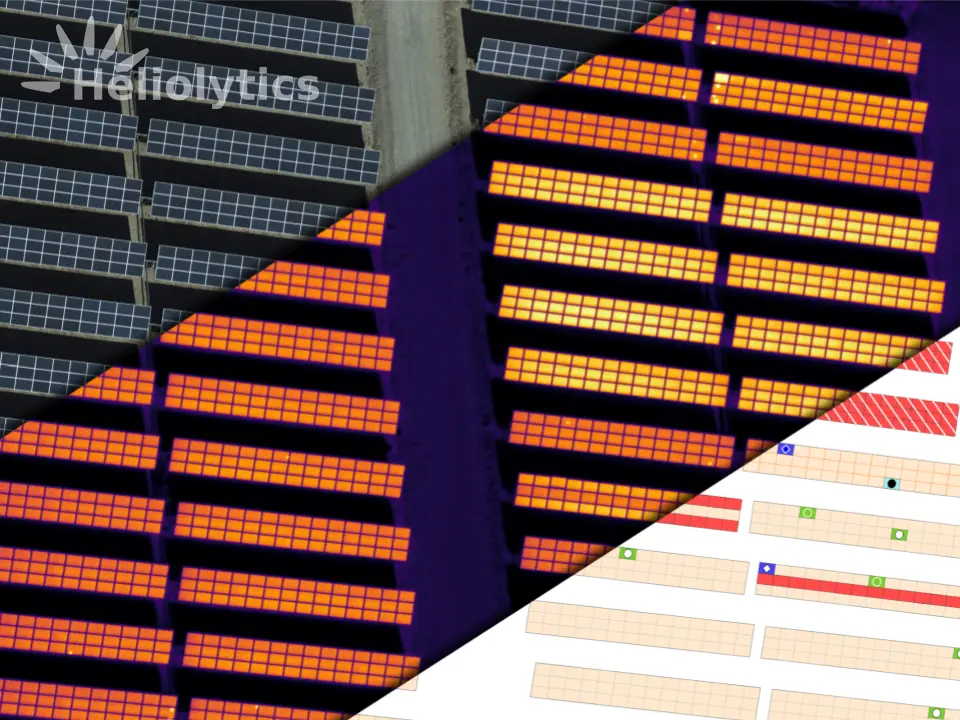 Consulting Services
We are a global thought leader in DC health management. From warranty and insurance claims to degradation analytics and loss attribution, as a DC health partner we can dive as deep into project optimization as is needed.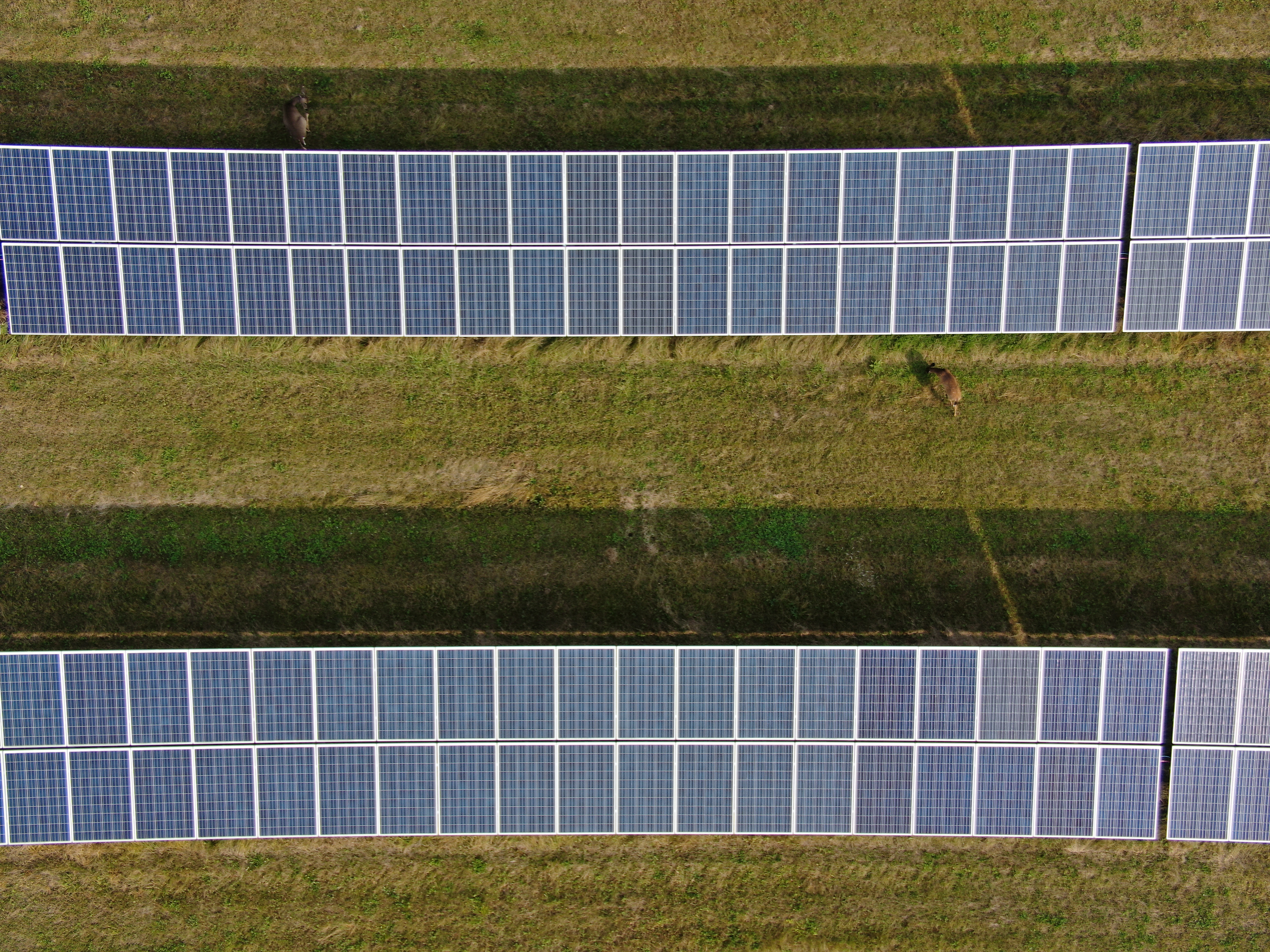 We can rely on Heliolytics reports to be accurate, actionable, and on-time. Our partnership ensures we provide the highest quality projects to our clients.
Bill Jones
Solar Commissioning Manager, Wood.
We look forward to utilizing Heliolytics' advanced technology to help us work to optimize solar asset DC health management.
Bryan Martin
CEO, D.E. Shaw Renewable Investments
Heliolytics augments our team with an analytical approach and deep understanding of the technical and commercial aspects of PV health. We are able to solve portfolio issues faster and with a better outcome using their services.
David Grazda
Director of Asset Management, Con Edison Clean Energy Businesses
RECEIVE UPDATES
Stay informed about company updates, new product/service announcements, industry-leading PV health insights, and more by subscribing to Heliolytics Updates.